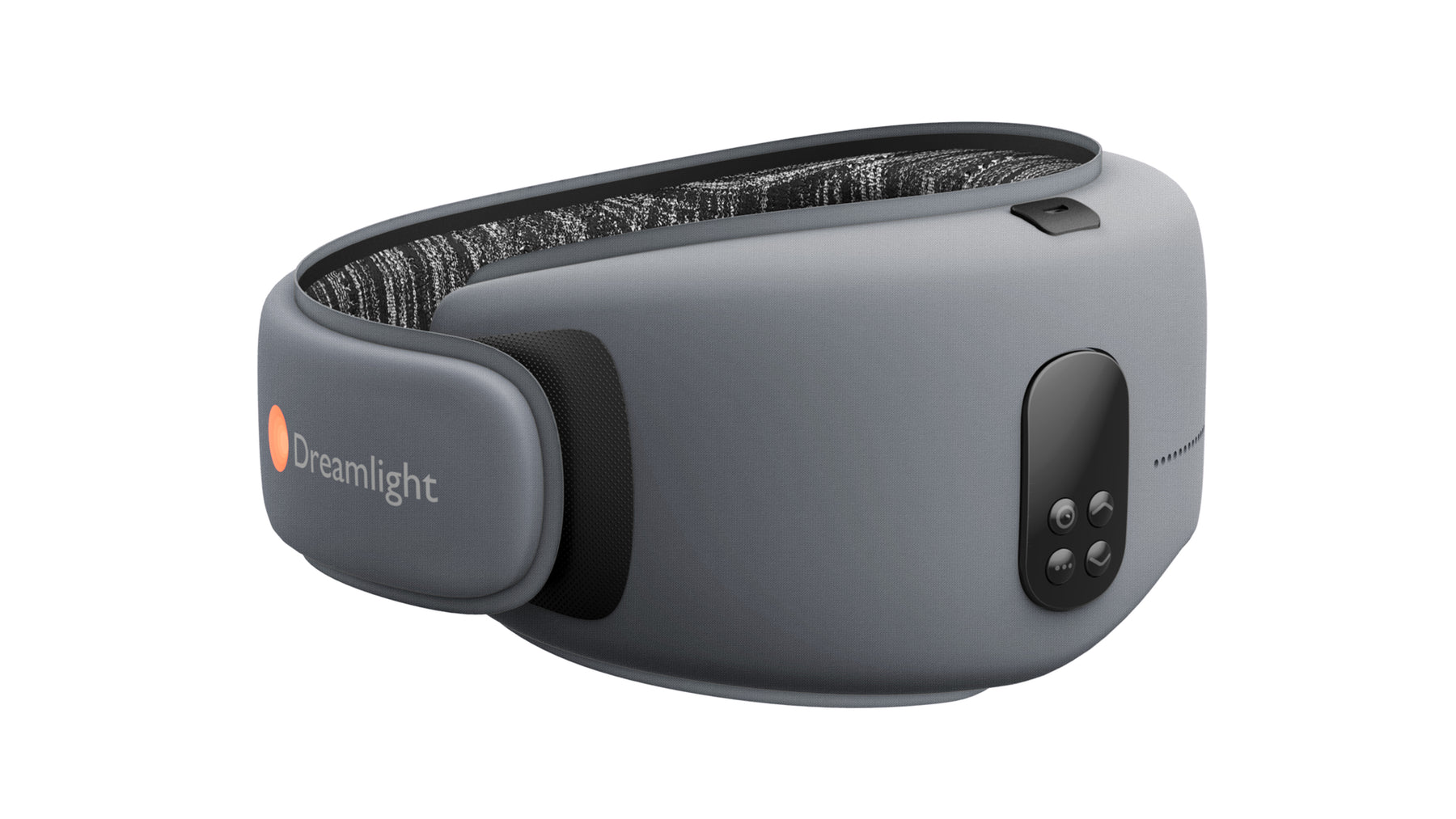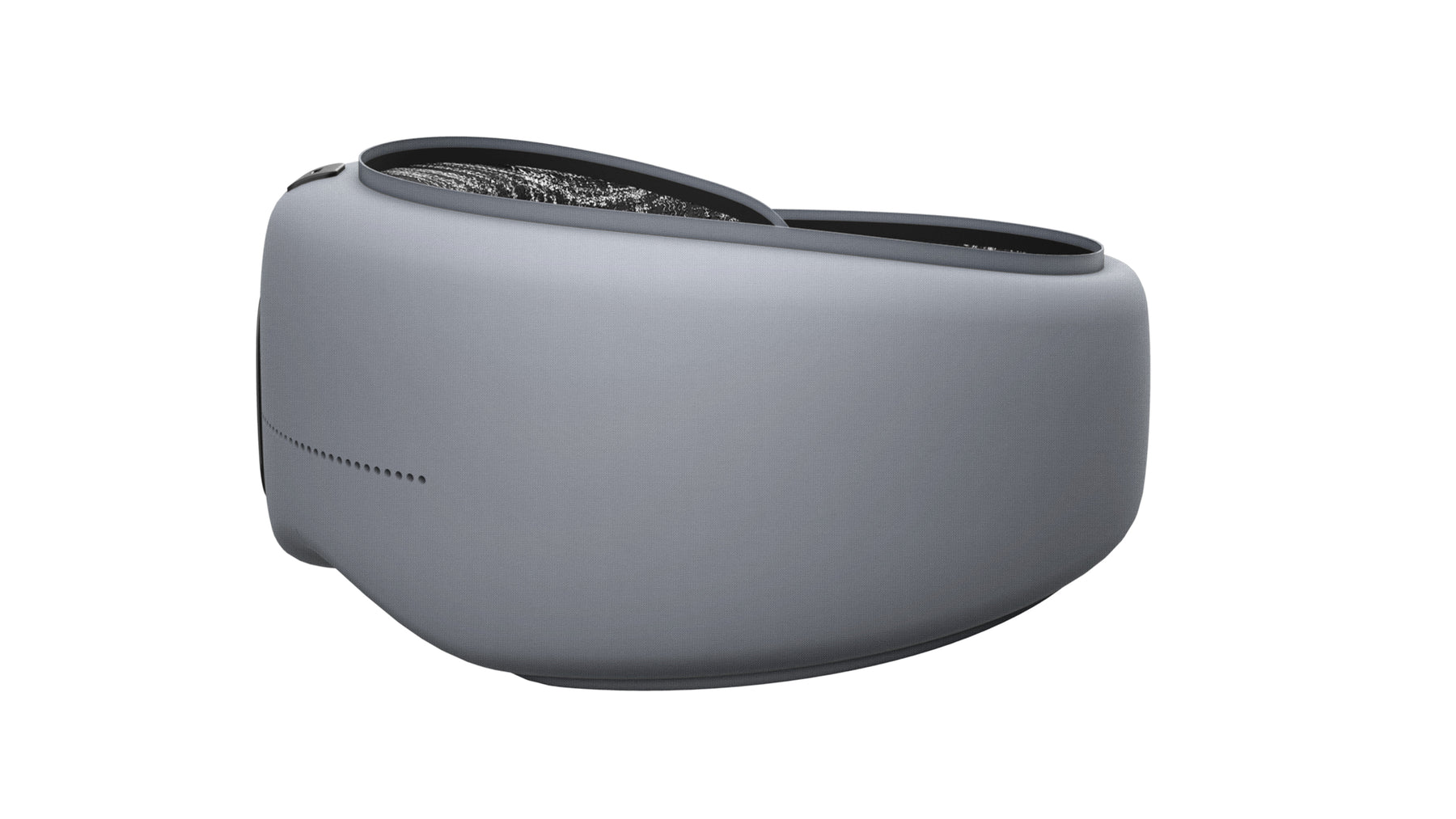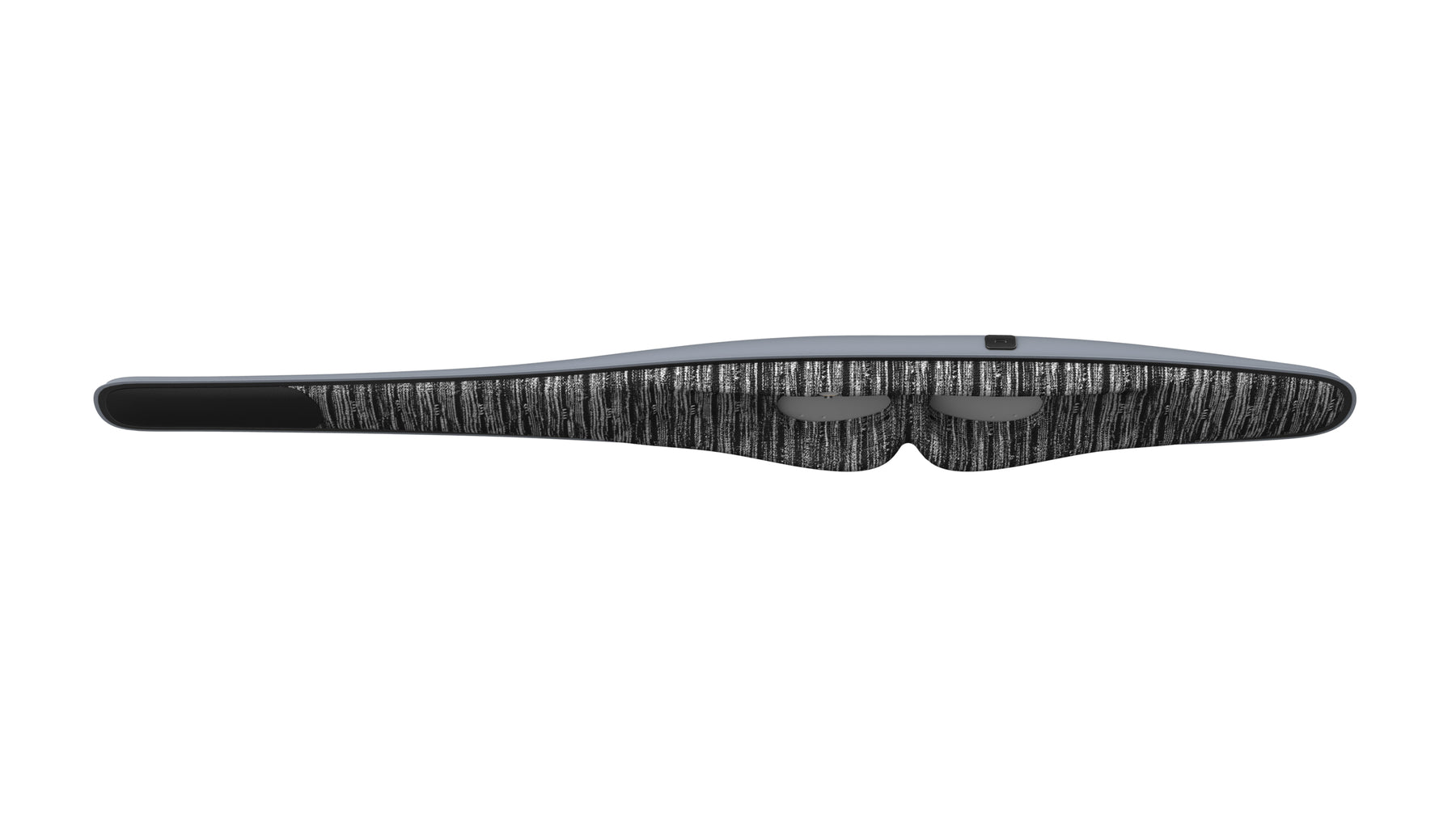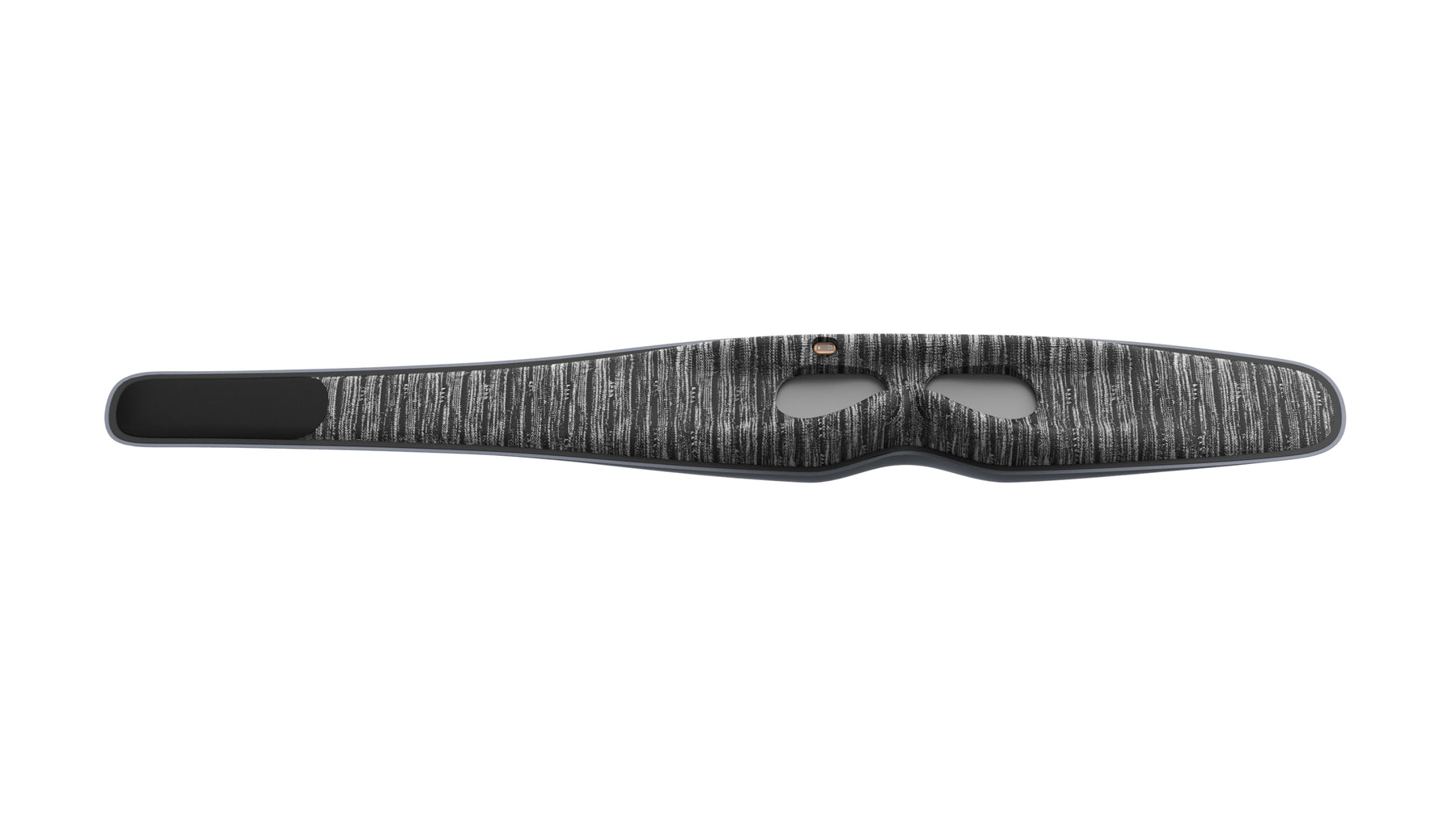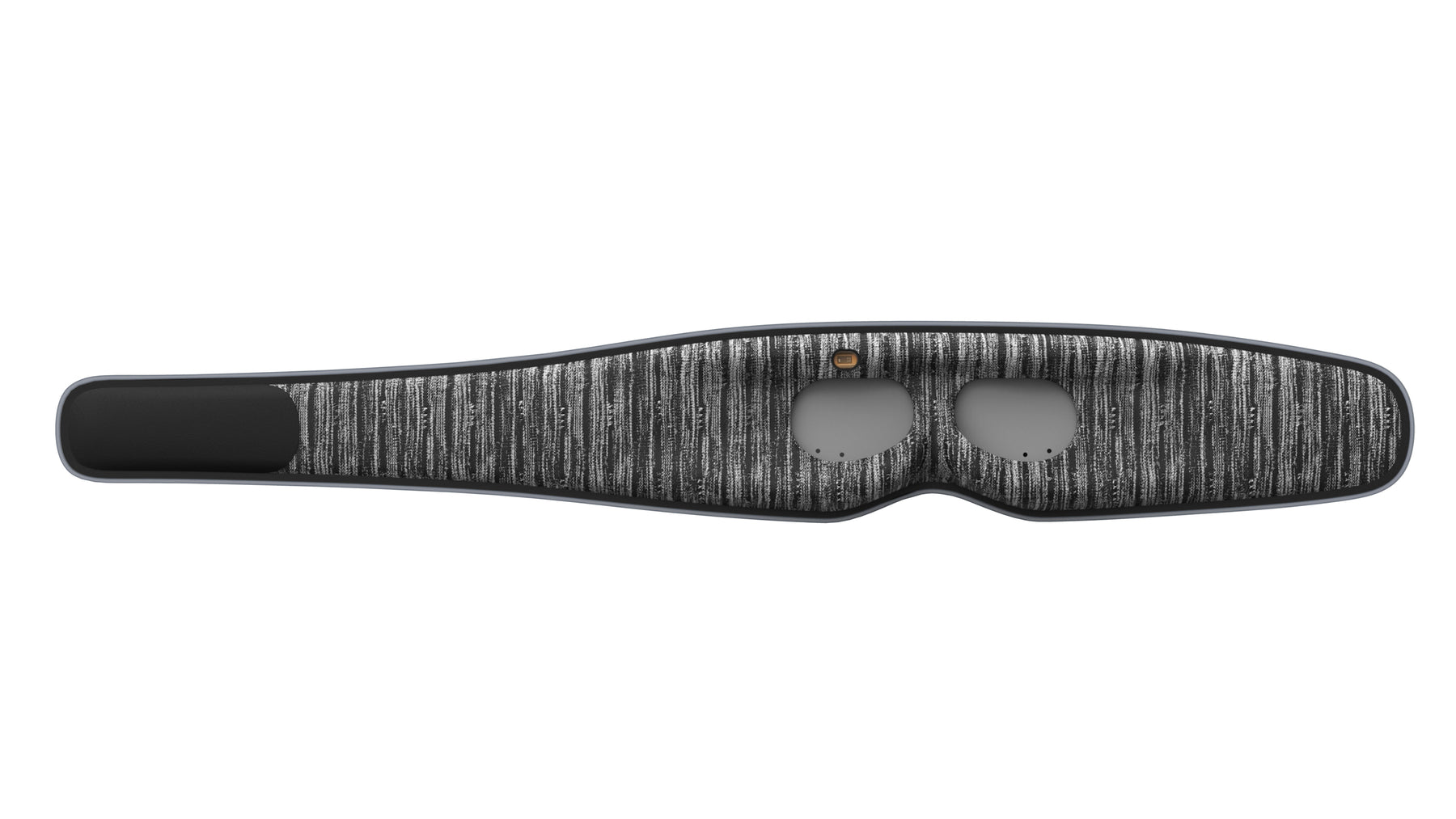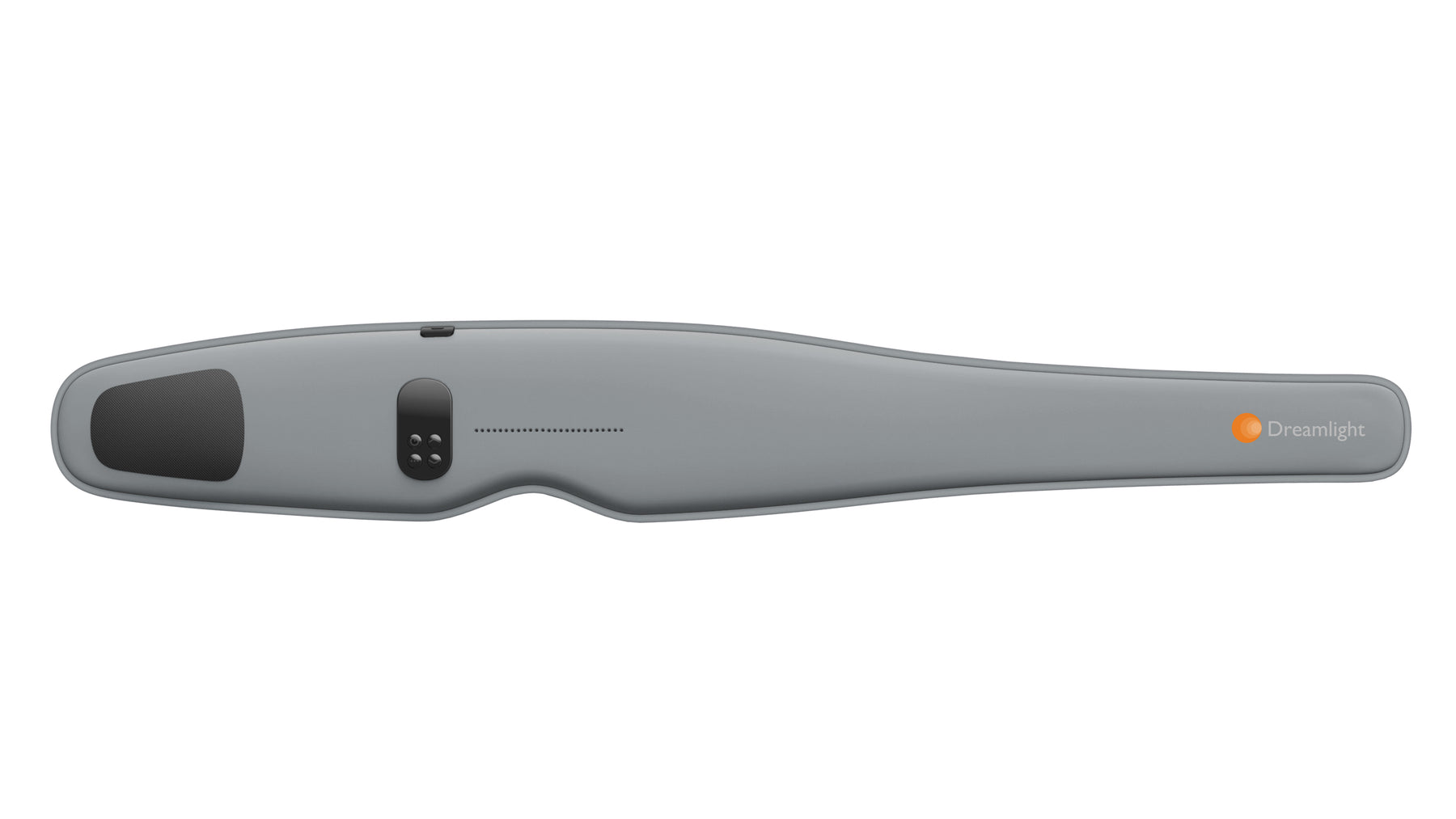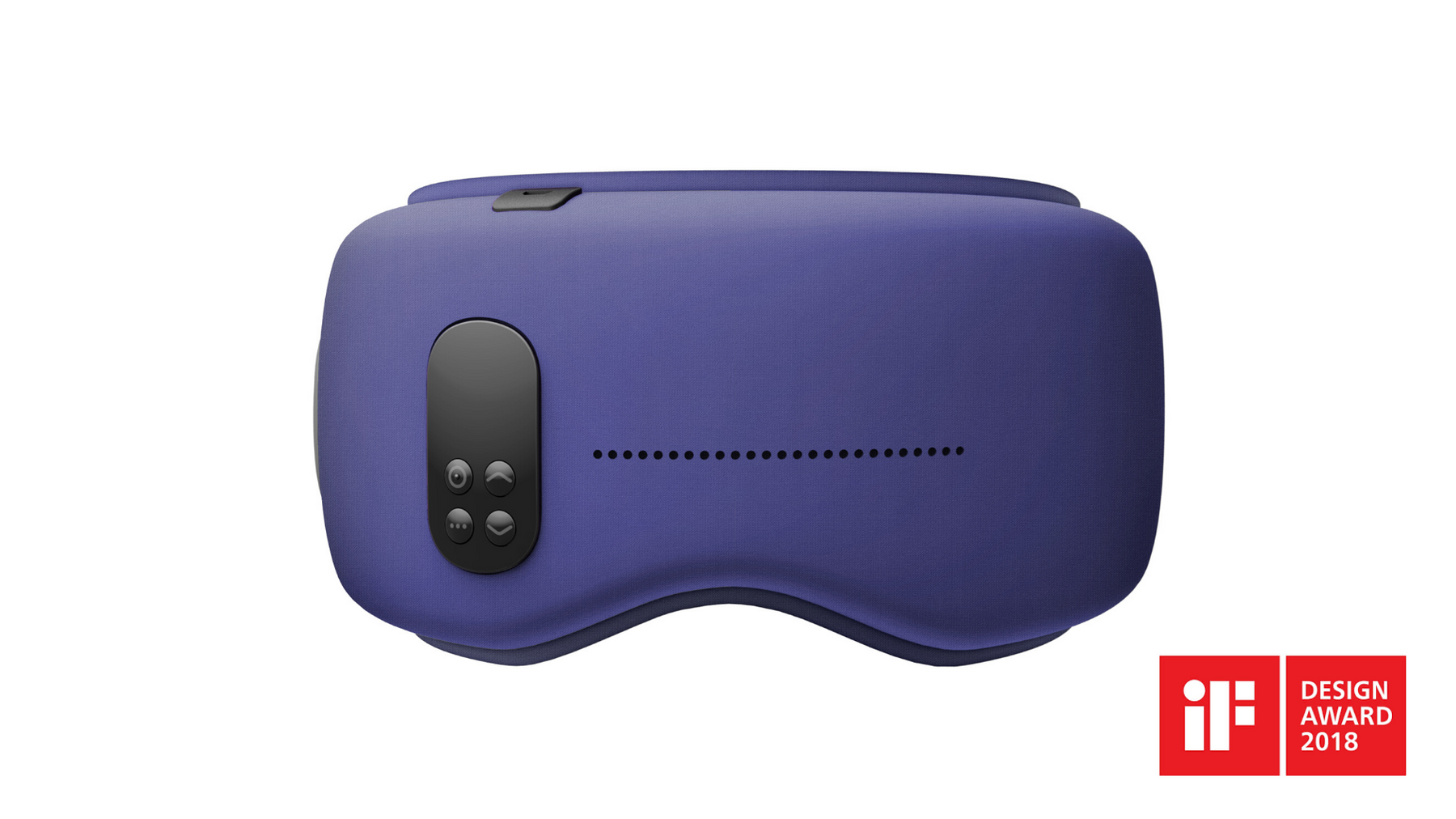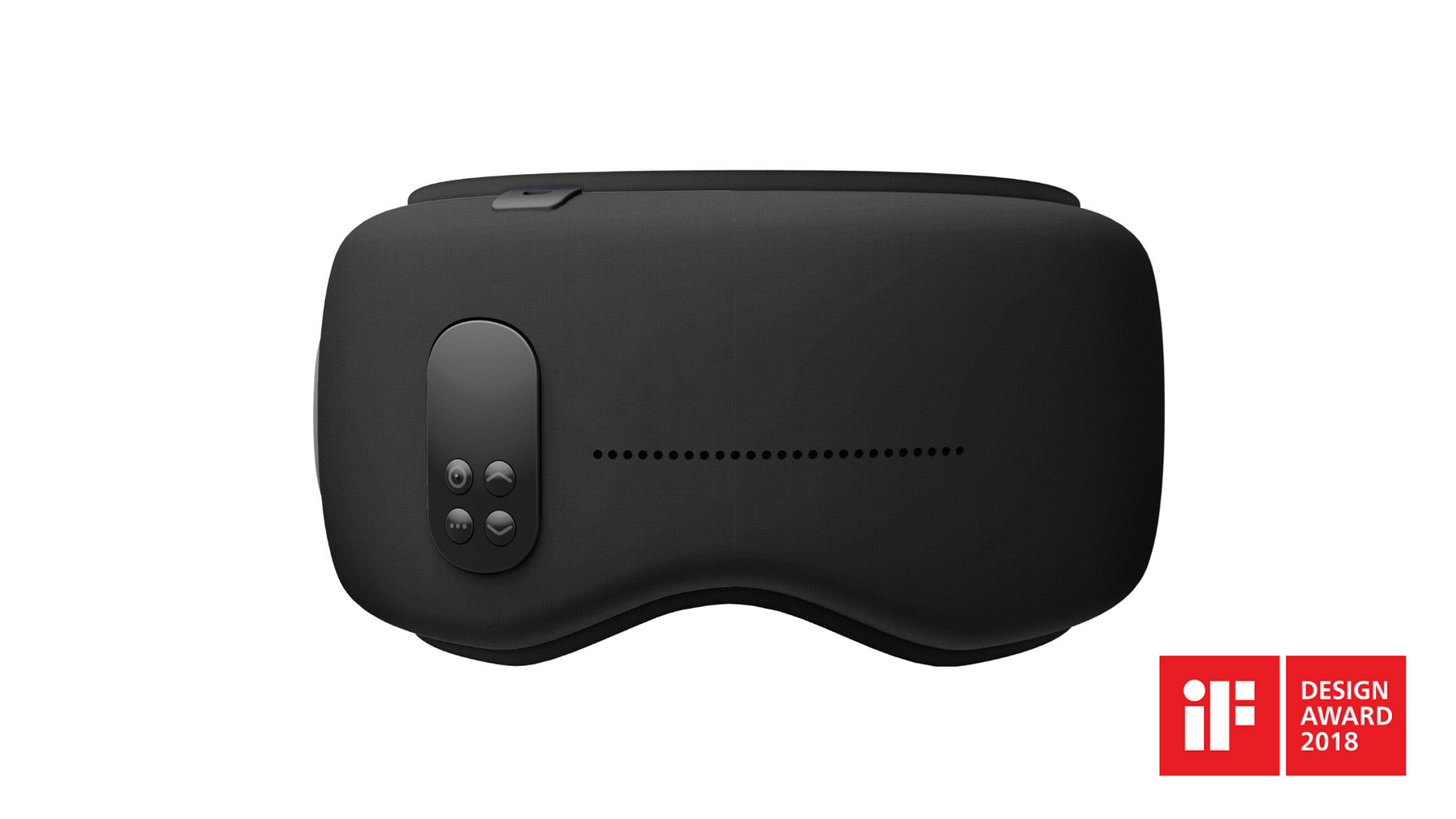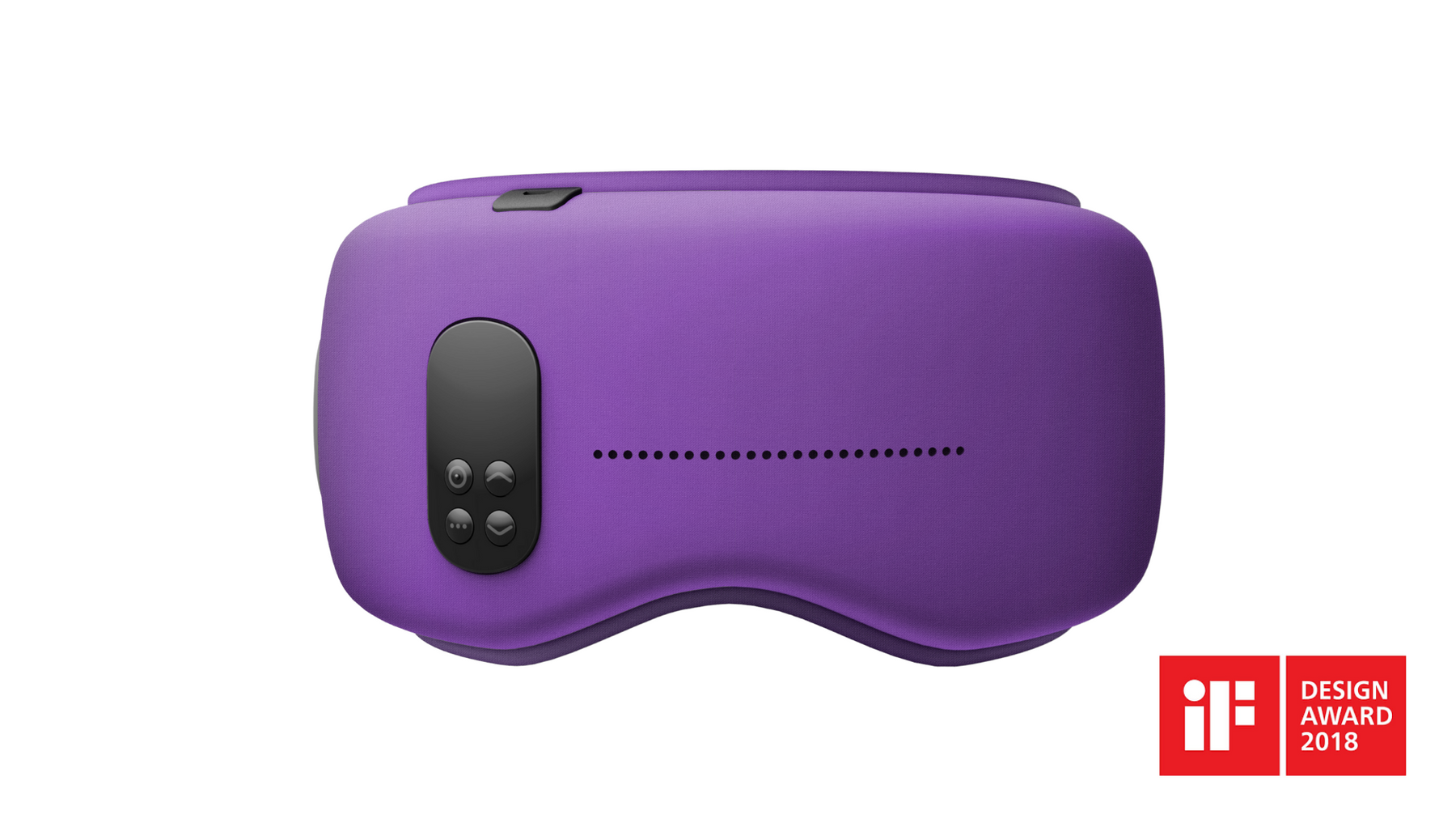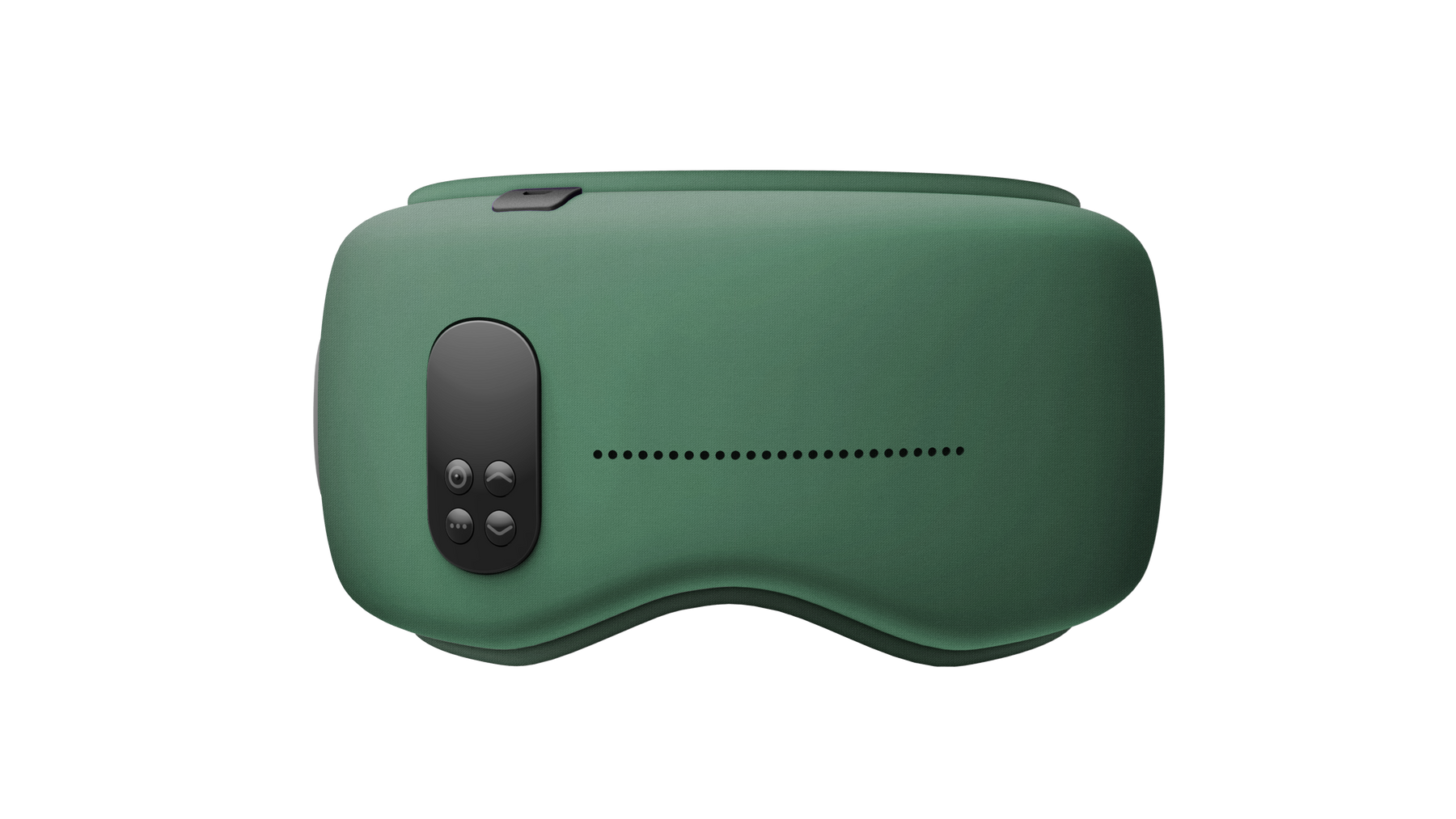 Dreamlight PRO
We didn't stop selling. We've only got BETTER. Check out our new model Dreamlight ZEN with improved features.
Dreamlight Pro is the world's smartest sleep-aid mask that uses innovative technology to help you sleep faster and wake up refreshed.
Star features:
Dual mindful practice induces deep relaxation and sleep.
A pitch-black sleep environment is powered by 3000 diverse faces mapped.
Sleep-aid audios soothe anxiety and pressure.
It delivers a real-time sleep tracking and feedback via the Dreamlight App.
The internal refreshing green lights implement a natural wake-up.
It generates an exclusive genetic sleep profile.
Jet lag remedy for international travelers.
The wash-friendly design allows for easy cleaning.