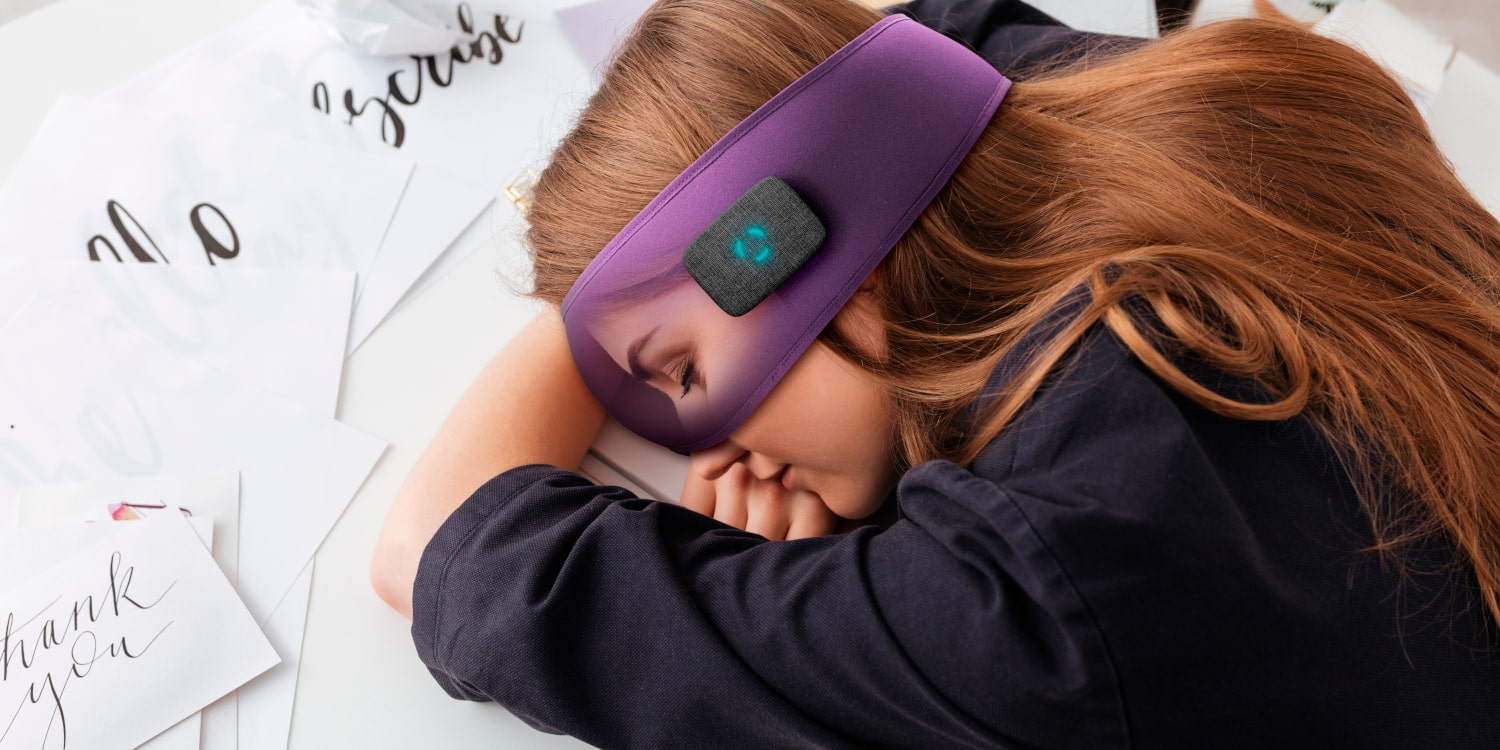 Dreamlight Heat is a 100% light-blocking, wireless infra-red beauty mask that restores your beauty while resting
Dreamlight Heat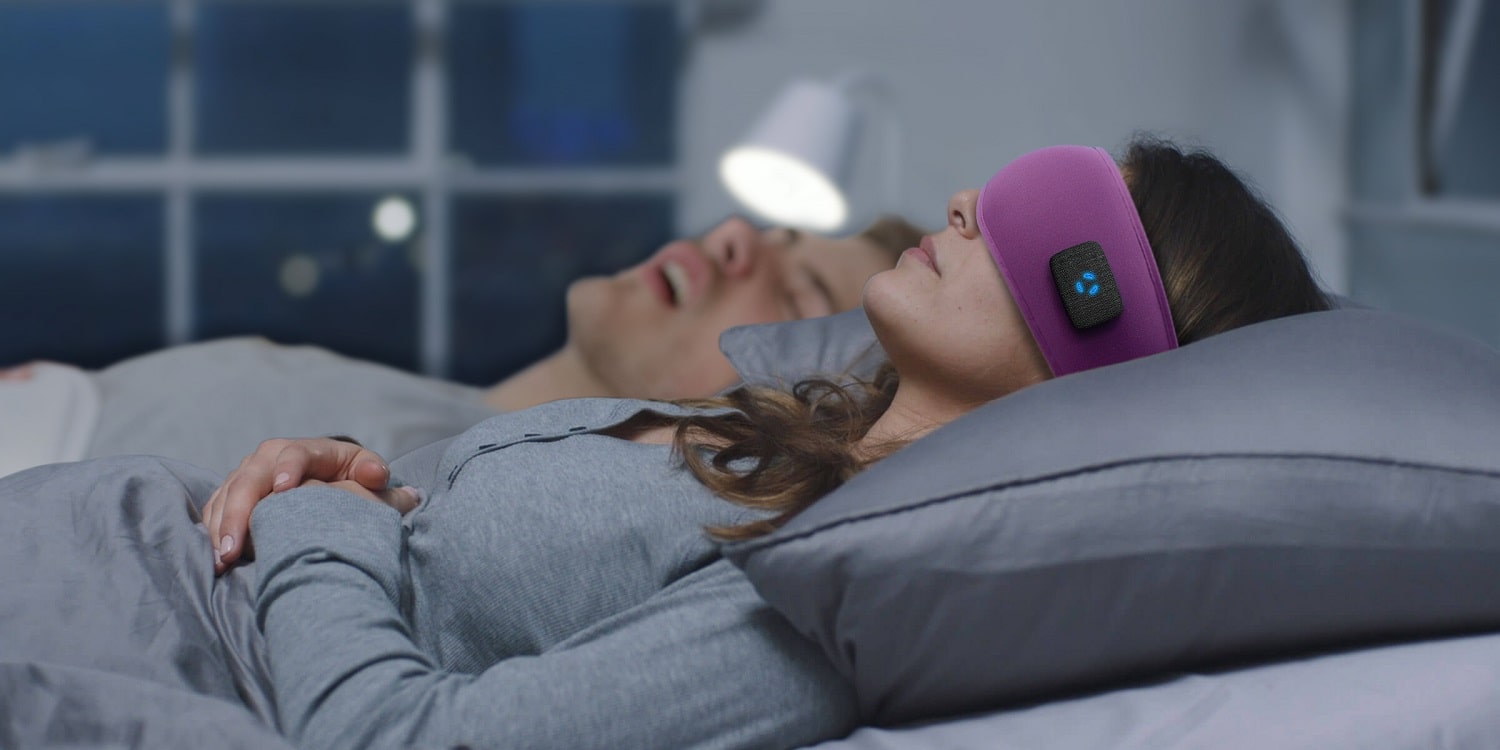 Dreamlight Muse is a 100% light blocking, cordless music eye mask that gives you the best audio experience while resting.
Dreamlight Muse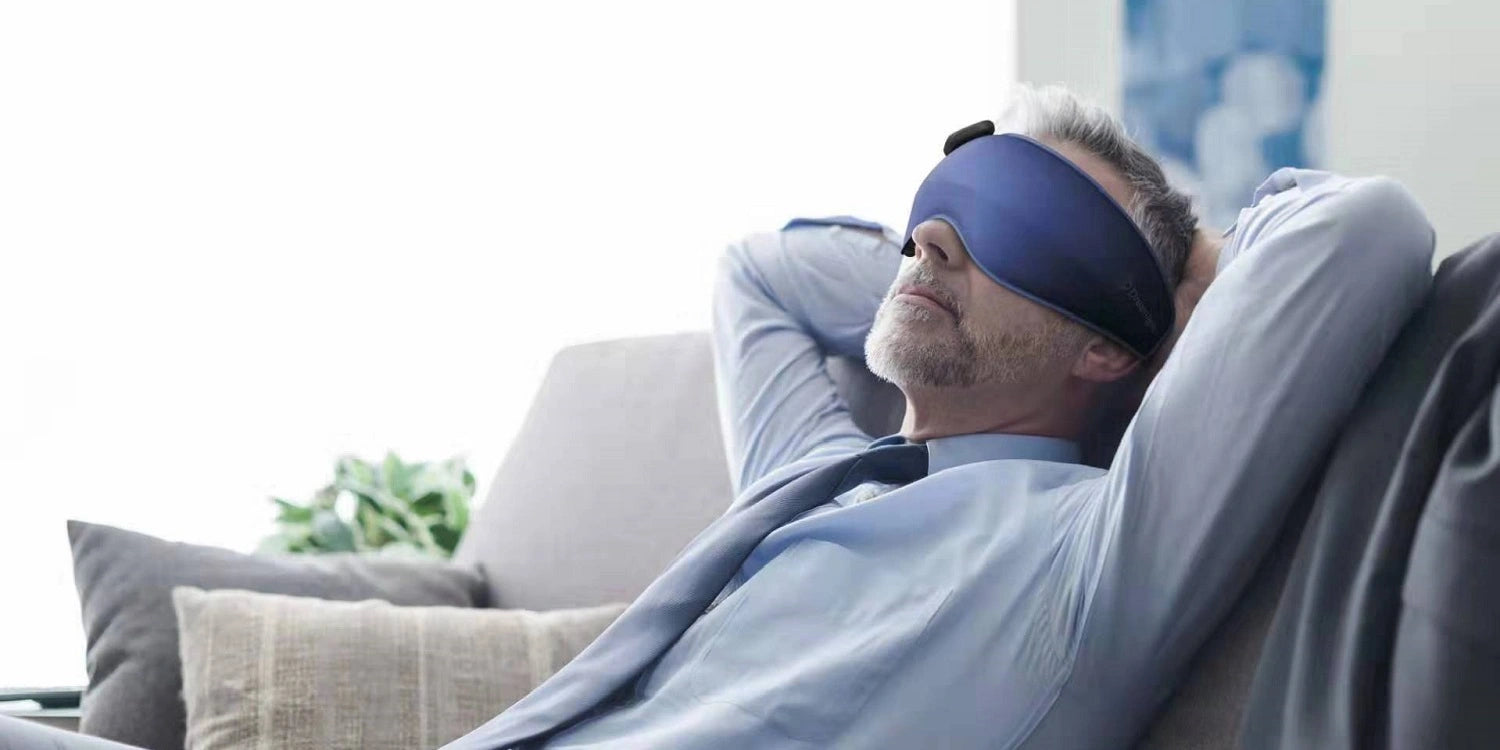 Lighter. Simpler. Better comfort. The new all-in-one meditation sleep mask.
Dreamlight Zen
Our sleep masks are designed to help you sleep better.
About Dreamlight
Dreamlight is an award winning sleep-aid technology company. We have created the perfect sleep mask which uses light therapy technology to help you mediate, relax, and drift off to sleep faster.
%100 LIGHT BLOCKING / WASH FRIENDLY / ANTI-WRINKLE ZERO PRESSURE
Mindful Breathing Sleep Masks
Mindfulness is the practice of purposely focusing your attention on the present moment and patterned deep breathing. It helps with reducing anxiety, pressure, improving sleep, and well being. Learn more about our meditation sleep masks.
HEAT & BETTER REST / ZERO PRESSSURE / 100% LIGHT BLOCKING / WASH FRIENDLY
Heat & Better Rest
Our heated sleep mask benefits: the warming sensation promotes the release of tranquilizing enzymes that physically treat anxiety and induce deep relaxation.
100% Light Blocking / Wash Friendly
Darkness Matters
Darkness is essential to better rest and a good night's sleep. The absence of light sends acritical signal to the body saying it is time to rest. Learn more about our Dreamlight Ease sleep masks.
Our Dreamlight sleep masks have won numerous design awards.
Awards
How our sleep masks have helped
"The warmth comes around my eyes. When my eyes get overly tired, this mask makes them feel better."
-Ann Lloyd
"It helps me fall asleep so much quicker, also calms me down when I'm stressed! You'll love it!"
-Sophie Louise
"Heat mask as well as being relaxing definitely helped my dry eyes so that I did not need eyedrops."
-Faye Draper
"I had a fantastic night. It was the first night in a long time that I haven't felt any sharp anxiety before falling asleep in a long time."
-Yusef Sabra
"I love that it doesn't touch my lashes or smudge my make-up."
-Bille Haworth