Heat Lite is a portable, full light-blockage infra-red therapeutic relaxation eye mask.
Star features:
A pitch-black sleep environment is powered by a unique memory material.
The heating scope covers eye-socket, and it extends to the temple area for deeper relaxation.
Smart IC temperature regulation and auto-switch off in 30 min to prevent low temperature burns.
The unique 3D hollowed design leaves make-up intact.
Its exclusive air-layered structure delivers the best fit and comfort.
The wash-friendly design allows for easy cleaning.
100% Total Black-out Design.
Heat Lite uses 2 systemsto help you relax better.
Darkness is essential to rest. The absence of light sends a critical signal to the body that is time of rest.
Wireless Heat Relaxation System.
A Chicago based cilinical psychologies John Mayer indicates, "The warming senstaion promotes the release of tranquilizing enzymes that physically treat anxiety."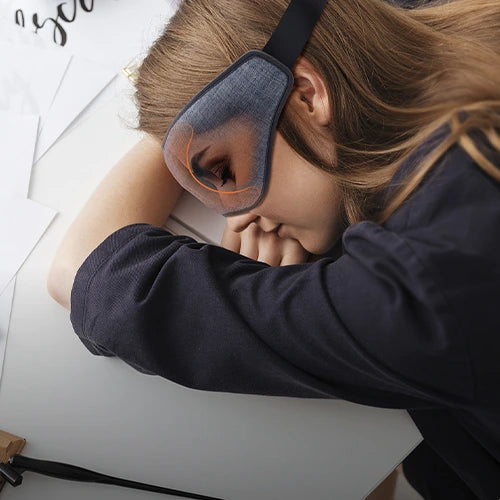 Make-up Friendly
Dreamlight EASE LITE 2S is make-up friendly. The 3D design that leaves space around the eyes will not smudge mascara or other eye makeup.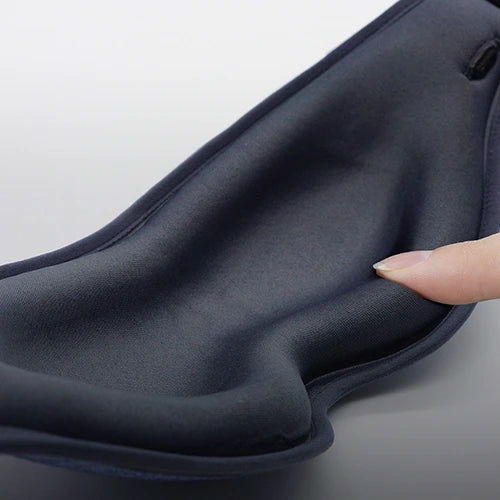 Air Layer Structure For The Best Fit.
EASE LITE 2S has upgraded to a more refined material that is silky smooth, breathable and applied air layer structure for the best fit.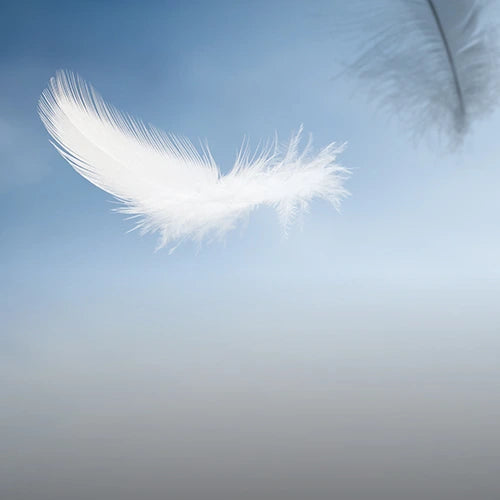 Light As A Feather.
EASE LITE 2S weighs less than 30 grams, making it the lightest and most portable eyemask we've ever made.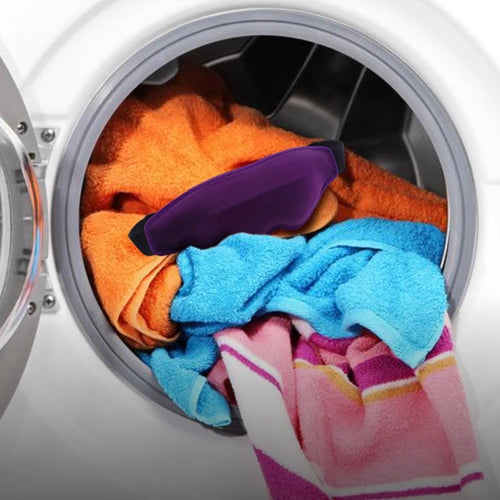 Wash-Friendly
The lining of Dreamlight evewear is machine-washable. Please remove the powerbank before wash.
User Scenario.
A restful sleep is always beneficial. We are excited to bring you our extraordinarily lightweight and portable Heat Lite eye mask.