Dreamlight Muse is a 100% light blocking, cordless music eye mask that gives you the best audio experience while resting.
Star features:
A pitch-black sleep environment is powered by 3000 diverse faces mapped.
You can access to all meditation & music & audiobook app via Bluetooth.
The unique 3D hollowed design leaves make-up intact.
The wash-friendly design allows for easy cleaning.
The music playing time is up to 10 hours.
Made by baby-grade, breathable, anti-wrinkle material.
Feeling Exhausted? Because You Never Truly Rest.
According to NHS research, it's not uncommon that we drag ourselves out of bed in the morning because we haven't gotten enough quality sleep at night due to excessive stress.
Our body's got 'rest' doesn't mean that our mind is at ease.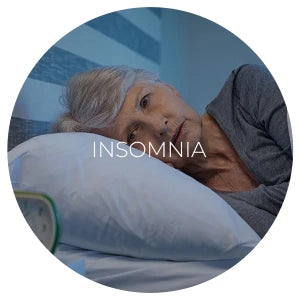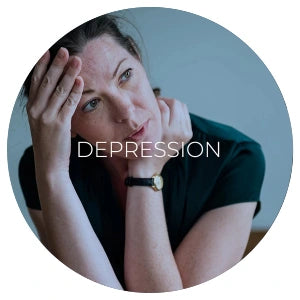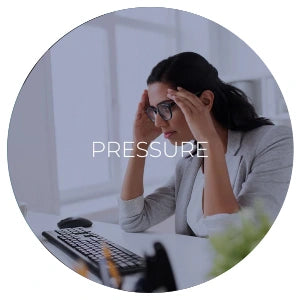 According to the article on Museum.com, the US Navy's pre-flight school needs its pilots to fall asleep in any condition at any time of the day.

The mindful method they came up with proved successful in

96%

 of cases after 6 weeks of practice with the pilots.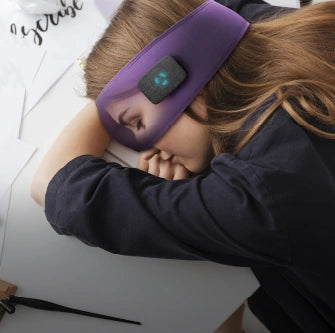 Make-up friendly.
The spacious 3D design around the eyes will leave your makeup intact and allow your eye movements to happen freely.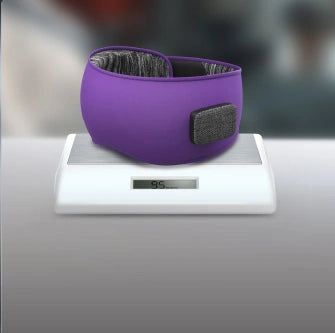 Light Weight.
It weighs only 95 grams, so light and portable.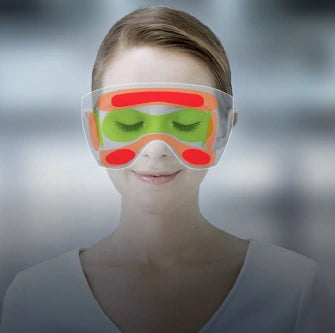 Pressure-reducing Design.
Muse sits comfortably on the head, minimizing pressure on the eyes, distributing weight around the back of the head and providing ample padding for the nose.
Premium velcrodoesn't catch hair.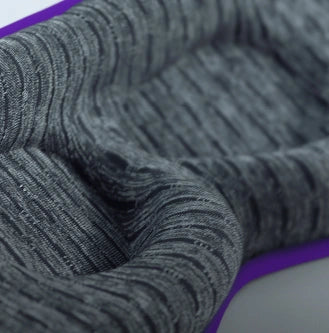 Breathable & anti-wrinkle material.
Easy storage evenon the travel.
User Scenario.
A restful sleep is always beneficial. We are excited to bring you our extraordinarily, lightweight and portable Ease Lite Eye mask.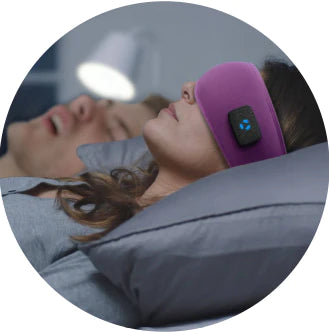 Sleeping next to a snorer.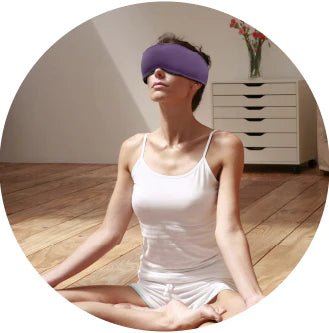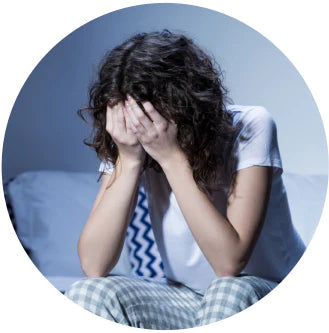 People suffering excessive stress.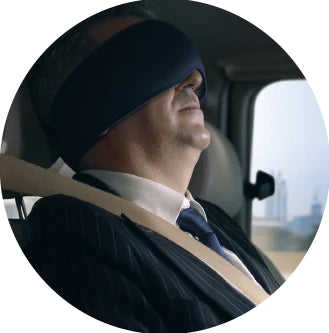 Listening to music while traveling or commuting.