Heat Mini is a portable, full light-blockage, wireless infra-red therapeutic relaxation eye mask.
Star features:
A pitch-black sleep environment is powered by a unique memory material.
The infra-red beauty therapy can be delivered by included wireless battery or connected with a power bank.
The heating scope covers eye-socket, and it extends to the temple area for deeper relaxation.
Smart IC temperature regulation and auto-switch off in 30 min to prevent low temperature burns.
The unique 3D hollowed design leaves make-up intact.
Its exclusive air-layered structure delivers the best fit and comfort.
The wash-friendly design allows for easy cleaning.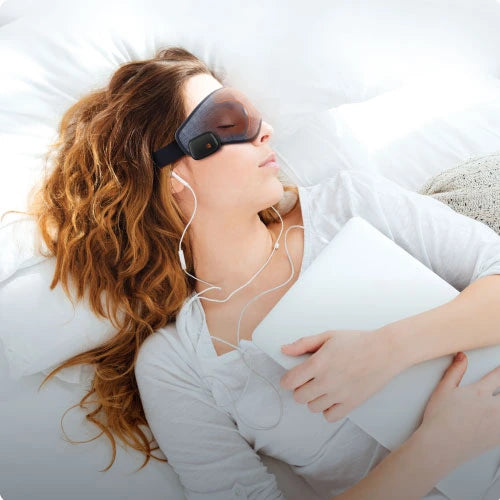 Make-up friendly.
Heat Mini is make-up friendly.
Its 3D hollowed design won't touch eyelashes or the makeup around the eyes.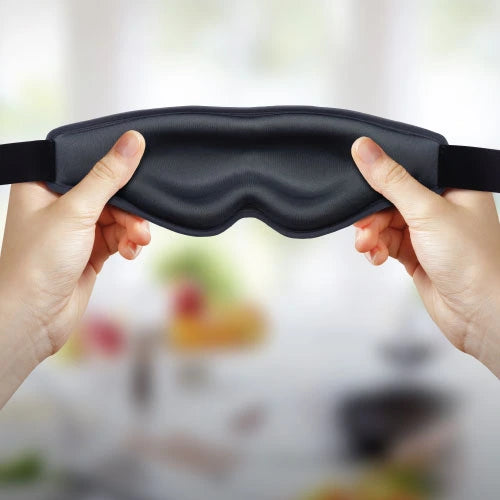 Air Layer Structure For The Best Fit.
Heat Mini has upgraded to a more refined silky smooth, breathable material, and applied air layer structure for the best fit.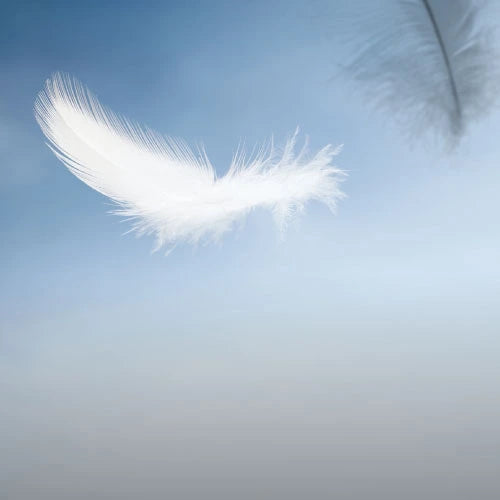 Light As A Feather.
Heat Mini weighs less than 50 grams, making it the lightest and most portable eyemask we've ever made.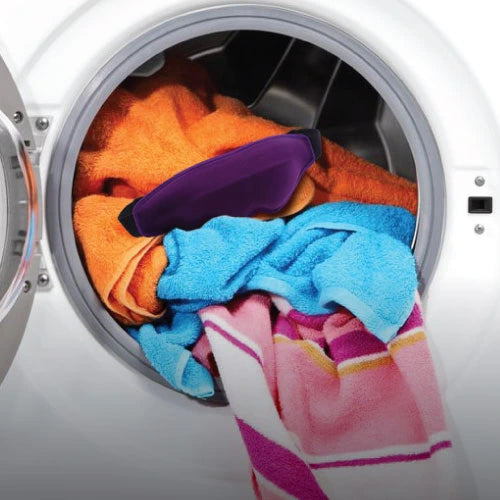 Wash-Friendly
The lining of Dreamlight eyewear is machine washable. Please remove the power bank before washing.